Mumbai. Sometimes something else is written in luck and we keep trying in some other direction. Then life itself turns in that direction, where we actually have to go. Something similar happened with this girl seen in the photo. This girl had applied for a job in an airlines and had sent this photo for her. But she was not selected and after that she created a sensation in the field in which she went. Can you guess the name of this beautiful lady by looking at the photo carefully?
This confident girl with a cute smile in the photo is a well-known name in Bollywood today. The special thing is that this girl is celebrating her birthday today. He was born on 22 May 1973 in Mumbai. After the theatre, she had become a part of the film world and now she adds more color to the films with each of her characters.
(instagram/shefalishahofficial)
Had to do job in aviation industry
By now you might have guessed who they are from the photo. If not, then we tell that this is the famous actress Shefali Shah. Before entering the world of acting, Shefali had made up her mind to enter the aviation industry. For this, he had sent his photo to an airlines but he was rejected. Shefali herself shared this photo on her Instagram. Shefali's fans will probably be happy that it is good that she was not selected, otherwise the industry would not have been able to find such a talented actress.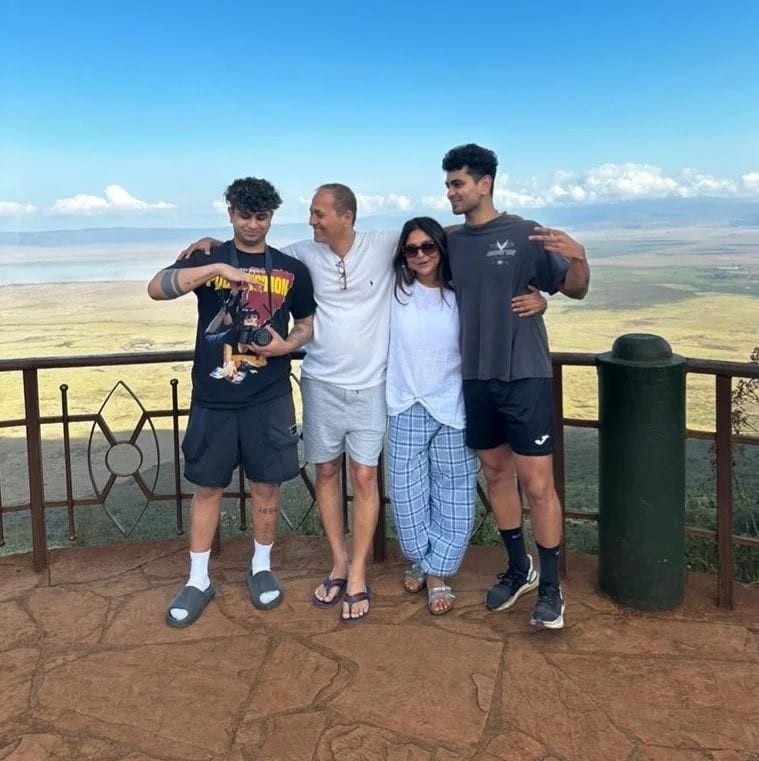 (instagram/shefalishahofficial)
Talking about personal life, Shefali married TV actor Harsh Chhaya in 1994 but then both of them separated in the year 2000. After this Shefali married filmmaker Vipul Amrit Lal Shah and they have two children. Apart from films these days, Shefali is also doing wonders in the world of web series.
,
Tags: birthday special, Entertainment Special, Shefali Shah
FIRST PUBLISHED : May 22, 2023, 11:13 IST
For More Related News Visit Entertainment