Mumbai. Director Ravi Tandon's daughter Raveena Tandon made such an entry with 'Patthar Ke Phool' that she won the hearts of the audience overnight. Raveena Tandon has been one of the most successful actresses of the 90s, who initially did fiercely commercial films and also did many serious films in the later days of her career. But there came a time in the 90s when the 'mast-mast girl' Raveena was being branded as an 'item girl'. Many filmmakers approached Raveena Tandon with offers to sing items. In order to save herself from becoming an 'item girl', Raveena rejected such an offer at that time, the regret of which is still kept in her heart by the actress. This song is from director Mani Ratnam's film 'Dil Se' which was rejected by Raveena and later by Malaika Arora and then became 'Chaiyya Chaiyya Girl'.
She got nervous when she got the offer of 'Chaiyya Chaiyya'
Raveena, who started her film career with a bang in 1994 with the film 'Pathar Ke Phool', was included in the list of commercial actresses only after her first few films. From 'Tu Cheez Badi Hai Mast-Mast' and 'Tip-Tip Barsa Pani' to 'Sheher Ki Ladki', Raveena had many dancing numbers recorded. In such a situation, between these superhit songs, there was less talk on Raveena's acting and more discussion on her songs. In such a situation, a time came when he started getting more 'item numbers' offers instead of films. During this period, Raveena Tander was also offered the dance number 'Chaiyya Chaiyya' of director Mani Ratnam's film 'Dil Se'. Along with this, Karan Johar also offered her the role of Rani Mukherjee in his film 'Kuch Kuch Hota Hai'.
Raveena Tandon got recognition in the industry from 'Mohra'. Along with her film, she also became very famous for 'Tip Tip Barsa Pani'.
I wanted to come back as a heroine
Raveena says in her latest interview, 'When Karan offered me Kuch Kuch Hota Hai, unfortunately this was the period when my career was zero, I was coming after a break and I wanted to stabilize myself. It was very important for me that now after this break, when I come back, I should come back from the same level with my heroine where I left during 'Mohra' or 'Andaz Apna Apna', where I was the only heroine, where I The roles were written thoughtfully. I wanted to return at this level.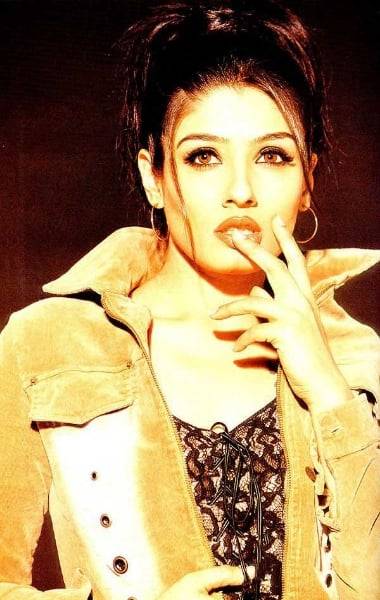 Raveena Tander made her debut with 'Patthar Ke Phool'.
Even today I feel sad when I listen to this song: Raveena
Raveena further says, 'The problem was that I had done 'Sheher Ki Ladki' (song) and after that I started getting offers for many 'item number' songs. And my biggest regret of this period is also 'Chaiyya Chaiyya'. Even today when I listen to this song, my heart aches because Mani sir (director Mani Ratnam) called me for it, Shahrukh called me to do this song. But I did not want to be bound in the image of 'item girl' at that time.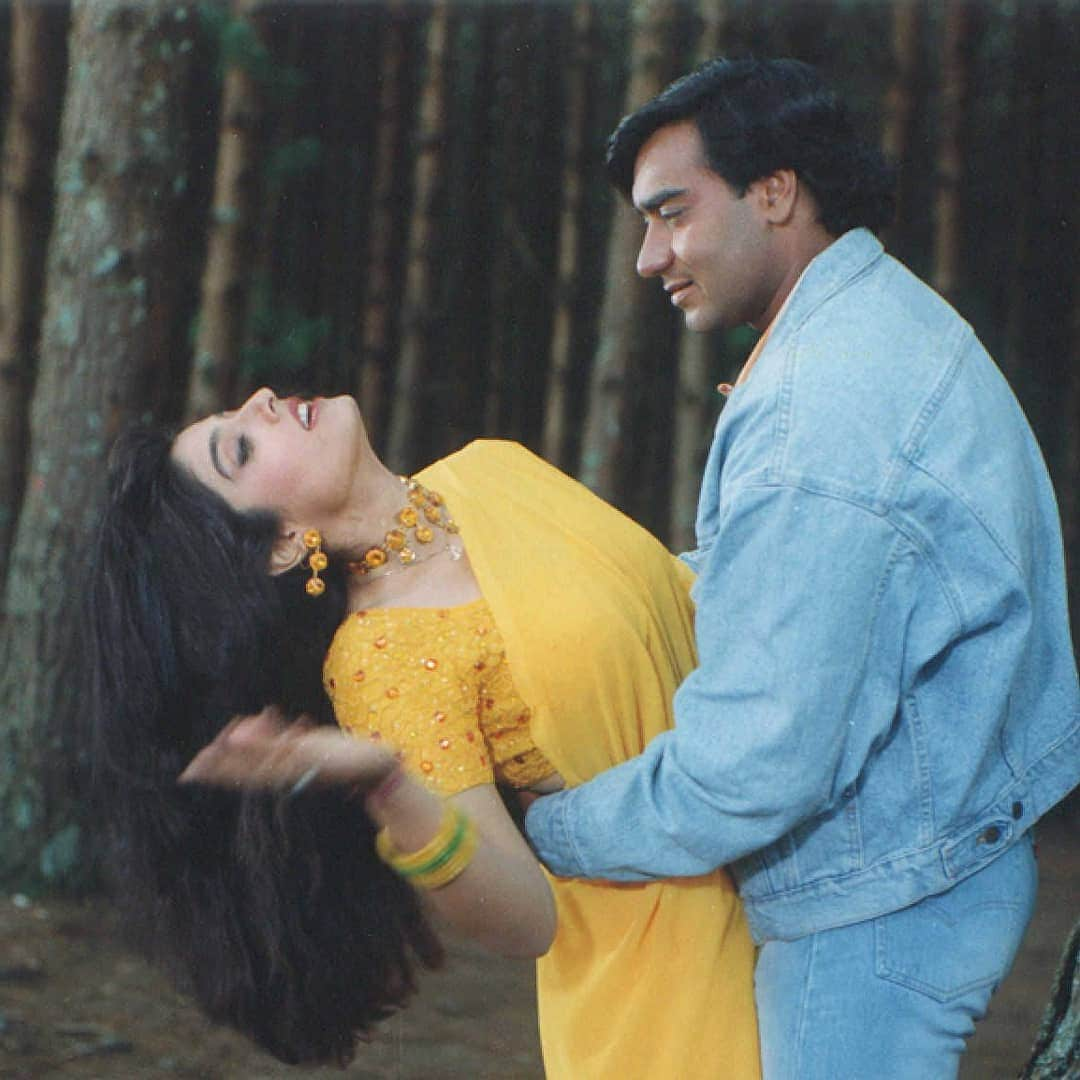 Raveena Tandon appeared in many films with Ajay Devgan. (Photo Credits: Instagram @dkgsinghamfan)
Second lead did not want to be in front of Kajol
Talking about rejecting the film 'Kuch Kuch Hota Hai', Raveena says, 'Karan was very good, but in this role, I had to play the role of a second lead in front of an actress of my era. In such a situation, it was very difficult for me to explain to Karan that in which situation I am. I still regret this because we have not been able to work together till date.
,
Tags: malaika arora, Raveena Tandon
FIRST PUBLISHED : May 19, 2023, 18:28 IST
For More Related News Visit Entertainment