Mumbai Indians are in a sort of turmoil, halfway through the IPL 2022 season. Team changes, tweaks in the batting order, nothing seems to be working for the five-time champions at the moment. Mumbai Indians are the only side yet to register a win in the competition, having lost all of their eight games so far. They are well and truly out of the playoffs race, even if they manage to win all their remaining games in hand.
The reason behind MI's poor outing this season has been a lack of complete team effort in every single game. Much of it boils down to their poor execution in the Mega Auction, where they let go of a couple of players, who could have added more value to the side. One can say that the franchise has overpaid for certain players, who did not have much IPL exposure in the first place. This certainly comes as a shocker, given that MI have been one of the most successful teams in executing their auction strategy.
Tim David was a big signing for the five-time champions, as Mumbai Indians bought him for a whopping sum of Rs 8.25 cr. The Singaporean batter certainly has the reputation of being a fierce striker in T20 cricket, but he has failed to click in the IPL this season. Tim David was dropped to the bench, after just a couple of games. It was also going to be a gamble in buying the batter for such a high price, given that he had very little IPL experience to his name.
Instead, there were several other candidates on offer in the Mega Auction, who would have perfectly fit into the side. In this article, we look at the three players MI could have signed instead of Tim David.
1) Shimron Hetymer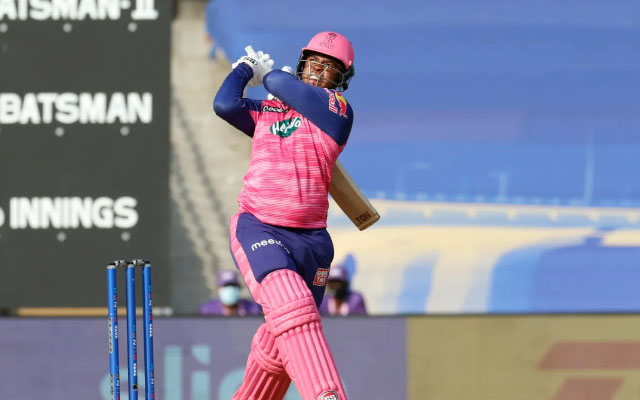 Shimron Hetymer has been turning heads this IPL season. The West Indian batter has played a vital part in Rajasthan Royals' success in the first half of the season, as they are just a few wins away from booking a playoff berth. Rajasthan went all-in for the left-handed batter and splashed as much as Rs 8.50 crores to acquire his services. However, up till now, it is proving to be one of the best buys at the auction.
Seeing Shimron Hetymer's performance, one could argue that perhaps Mumbai Indians should have attempted to go after the southpaw at the Mega Auction. MI paid over 8 crores for Tim David. They could have attained the services of Shimron Hetymer by spending a little more.
The 25-year-old had failed to demonstrate his batting prowess in the last three seasons, but he has well and truly arrived on the big stage in IPL 2022. In just 8 innings this season, he has scored 227 runs at an average of 56.75, and a strike rate of over 170. Mumbai Indians would certainly want to re-evaluate their auction plans for the next season.
2) Liam Livingstone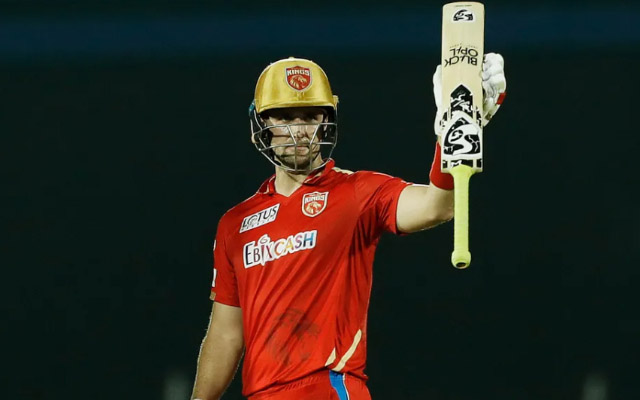 Liam Livingstone has been one of the standout batters for Punjab Kings this season. Led by Mayank Agarwal, the Kings' batting lineup has not lived up to its expectations, but the Englishman has surely stood out with a couple of magnificent innings. In eight innings so far, he has scored 245 runs at an average of 30.62.
Punjab Kings have as many as three openers in their playing eleven, hence, Liam Livingstone has been pretty flexible with his batting position. He can play at number four, or maybe even number five, depending on the situation. Again, Mumbai Indians could have instead bid for the English batter, who was snatched up by the Kings for a swashbuckling amount of Rs 11.50 cr. He could have been the ideal candidate to replace Tim David and could have added even more value to the side, given that he is more than just a handy bowler.
3) Jason Holder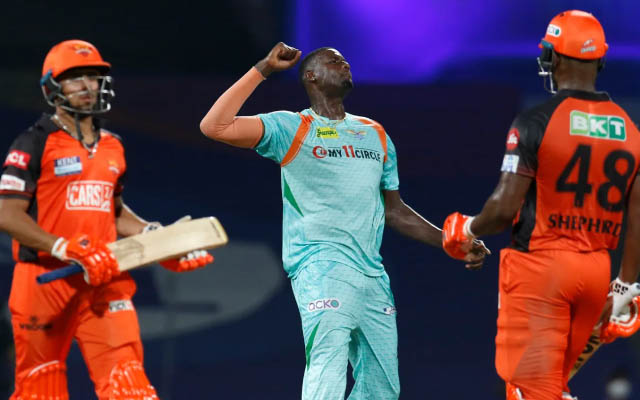 Mumbai Indians are certainly missing a quality all-rounder in their side, who can bowl four overs and can be effective with the bat, as well. This has been impacting the balance of the side, given that they have had to play five specialist bowlers to fill this void. Jason Holder was one player who could have solved many problems for Mumbai Indians.
Given the quality he possesses, the former West Indian red-ball skipper was bought for a bargain price by Lucknow Super Giants in the auction. In fact, LSG paid a sum of just Rs. 50 lakhs more for the all-rounder, than MI did for Tim David. Although, Holder could not substitute for Tim David's hitting ability, but he could have been a regular starter in the side and could accompany Jasprit Bumrah in the death overs. Jason Holder is also a pretty sensible batter and has demonstrated his batting prowess in IPL in the past few seasons.