IPL mini-auctions over the years have changed the way it used to function. Previously, the goal was to fill in certain spots in the team but in 2023, certain teams are taking bold calls and will be restructuring their entire squad. Sunrisers Hyderabad, on one hand, have let go their captain Kane Williamson, after retaining him for 14 crore in the last year while two-time champions Kolkata Knight Riders have released 15 of their players ahead of IPL 2023.
This proves how the teams have changed their strategy over the years and how important these mini-auctions have become in recent times. The franchises these days aren't shy to spend millions to get a certain player. Be it Pat Cummins in 2020 or Kyle Jamieson and Chris Morris in 2021, the mini-auctions have helped cricketers earn loads of money and in 2023, the pattern is very unlikely to change.
Many of the top-notch cricketers have already left their respective franchises and thus, they will have the opportunity to come to the auction table and cause havoc in the room. Thus, without further ado, let's dive deep to find out the players who can earn more than 5 crore from the IPL auction 2023.
Released cricketers who can earn more than 5 crore in the IPL auction
5. Jaydev Unadkat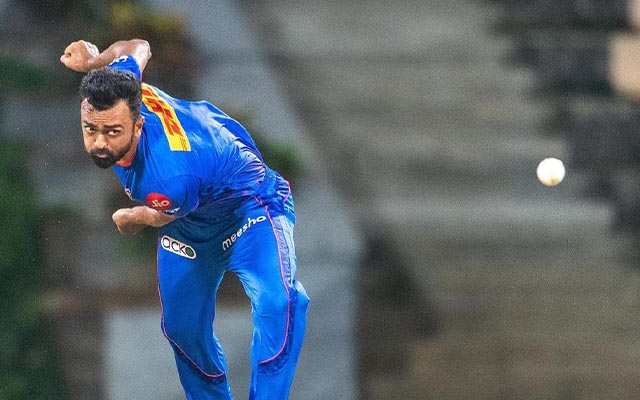 Over the last few years, Jaydev Undakat has caused quite a stir in the auction room. In the year 2018, the left-arm pacer was sold for a whopping 11.5 crore and this year, the dynamics might not change. India very much lack an experienced left-arm seamer and that's the sole reason why the 31-year-old can once again earn more than 5 crores in the IPL auction.
In 91 matches he played so far in the Indian Premier League, Unadkat notched 91 wickets at an economy of 8.79. Now, even though he hasn't been successful, Unadkat can bowl with the new ball and also in the death overs. However, as per recent trends, he lacks game time in the IPL and thus, if a team manages to provide game time, he can once again be back at his very best.
Teams like Kolkata and Chennai can target the seamer in the coming auction as Kolkata lack a left-arm pacer in the squad while Chennai needs an experienced bowler who can replace Dwayne Bravo. Thus, it won't be surprising if Unadkat once again goes for more than 5 crore.
4. Jason Holder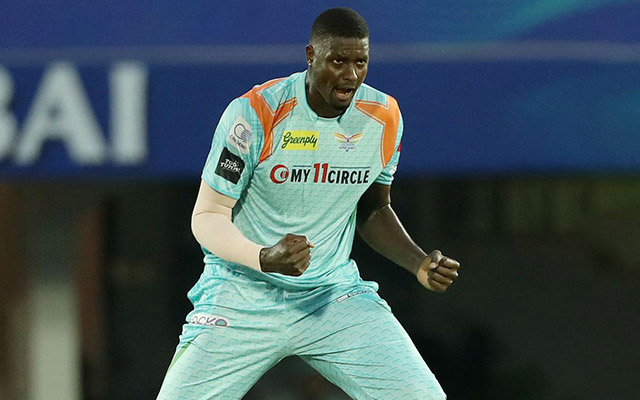 The Caribbean giant Jason Holder was bought by Luckow Supergiants for 8.75 crore in the 2022 auction. However, the player couldn't do justice to his role and thus, LSG released him ahead of the mini-auction. That, however, isn't going to change how much he will earn in the coming mini-auction.
The 31-year-old is a very handy cricketer and can change the complexion of the game at any moment. In the presence of Ben Stokes and Cameron Green, he might not be a popular pick but still will earn loads of money as there's a shortage of fast-bowling all-rounders in the Indian circuit.
In 38 matches he played so far in the Indian Premier League, Holder scored 247 runs at a strike rate of 123.50 and picked up 49 wickets at an economy of 8.57. He is not very consistent in the format but remains to be someone who can destroy the opponent single-handedly on a given day.
3. Nicholas Pooran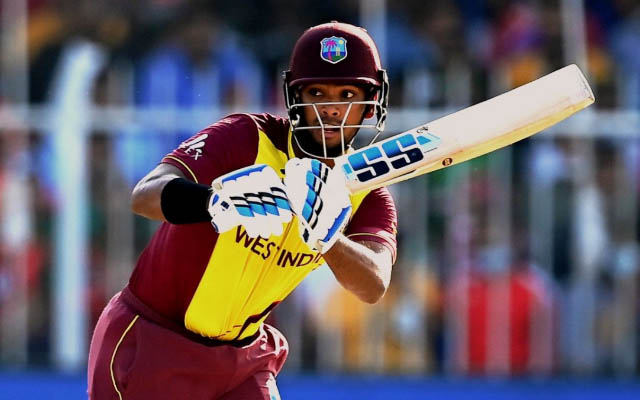 Jason Holder's captain in the West Indies team, Nicholas Pooran was released by Sunrisers Hyderabad ahead of the mega auction. In 2022, the wicket-keeper batter was sold for 10.75 crore but he couldn't live up to his potential. Now, despite having a terrible season with the bat, Pooran still remains to be one of the candidates who can earn big bucks in the IPL auction.
In 2022, the 27-year-old played 23 T20I matches and scored 582 runs at a strike rate of 130.49. Even though he was in terrible form in the recently concluded T20 World Cup, Pooran has regained his form playing for Trinidad in their domestic competition. Now, if he can manage to be in the same vein, Pooran can once again break the charts in the upcoming auction.
With Chennai letting Jagadeesan go and MS Dhoni likely to play his last IPL in 2023, Pooran can fit into the CSK squad, which lacks an explosive batter in the middle order.
2. Kane Williamson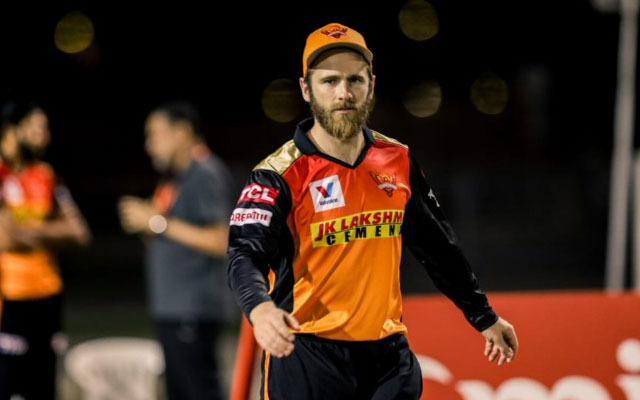 The former Sunrisers Hyderabad skipper Kane Williamson's release came as a shock to many, especially when the team released two of their top cricketers David Warner and Rashid Khan just last year. The decision was taken in order to restructure the team and thus, SRH's loss can be some other team's gain.
The Kiwi skipper may not be in great form in 2022 but is likely to earn loads of money in the IPL auction. Not just a dependable middle-order batter, Kane is captaincy material as well and again, Chennai might be really interested to acquire his service. The franchise wanted to sign the cricketer on multiple occasions but now, with SRH likely to be out of the picture, he can very well join the side.
In 2022, the 32-year-old played 12 T20Is and scored 382 runs at a strike rate of 119. He is slowly and steadily getting back to form and thus, there will be a huge demand for him at the auction table.
1. Mayank Agarwal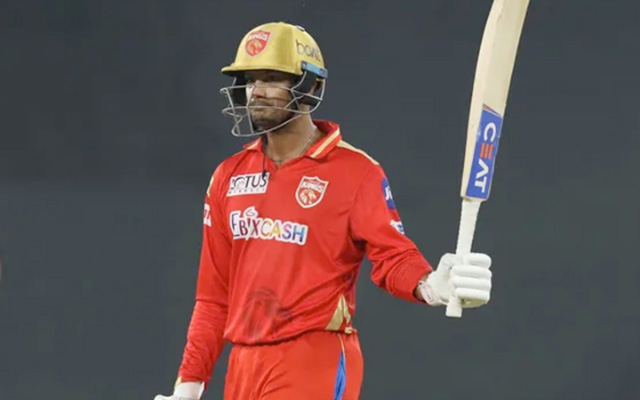 The former Punjab Kings skipper Mayank Agarwal's exclusion from the squad was shocking to a lot of their fans. He has proved his class time and again but the management didn't back him ahead of the cash-rich tournament. Hence, he will be available at the auction table and will be a very popular buy.
In 133 IPL matches he played so far, Agarwal scored 2327 runs at a strike rate of 134.28. He was one of the pillars of the Punjab team and based on his incredible performance, the 31-year-old was also given an opportunity in the Indian national team.
Now, with Sunrisers looking for a captain, Chennai looking for someone to take over after Dhoni, and Gujarat looking for a perfect opening partner for Shubman Gill, teams are likely to get into a bidding war to secure Mayank's services. He is expected to earn way more than 5 crores and can eventually become one of the costliest players in IPL 2023 auction.